Fantastic Friday Odeon Limitless Cinema Tickets.
Poster
Hi All,
I recently received notification from Vodaphone that I had won limitless cinema tickets,problem is I deleted the text message by mistake.
I contacted Vodaphone to resend the message but they no longer have it on their system.I cant retrieve it on my phone.
Any help would be greatly appreciated as the text contained the code I need to get the tickets on Odeon website.
Thanks,
Garry1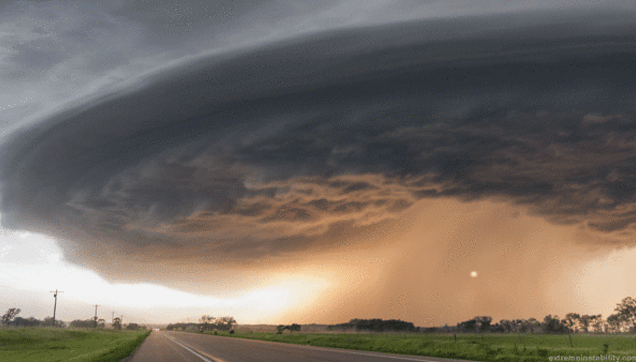 Community Expert
Mods may be able to assistin due course.
Cookie
Vodafone Community Expert (or so I'm told) and S10 owner. I don't work for Vodafone