Deletion of my forum account
Poster
Can someone from Vodafone tell me why my previous account for the forum has been deleted? I've had the account for 9 years and all of a sudden this has been deleted and I'm not able to access the account and had to set up a new one.
Highlighted
Community Manager
Hi there,
The account is still active: https://community.vodafone.ie/t5/user/viewprofilepage/user-id/1089
Have you reset your password - what happens when you try to log in with your username and new password?

Thanks,
Learn all about our new forum,
right here
.
To send me a private message, simply
click here
Please include a link to your thread when sending these over - due to the volume of queries, PMs without a thread link will not be answered.
Poster
I don't get a link when requesting the new password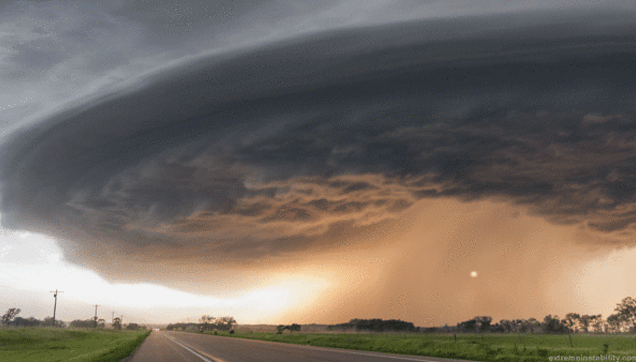 Community Expert
It shouldn't be gone.EJ. Did you try using the "forgot my password" with your original email address? That's what I had to do.
Cookie
Vodafone Community Expert (or so I'm told) and S10 owner. I don't work for Vodafone
Poster
I was also able to sign up for a new account with my old email address it's very weird. The request new password doesn't send me the link
Community Expert
Was a little worried there myself trying to get on through the usual method without any success.
Forgot password worked a charm though thankfully.
Evil - an of your older email addresses receive anything when you hit the forgot password link?
Poster
I've used the same email address from day 1 haven't changed it. Don't get any links to reset password for my original account only get it for the new one.