Deleted Facebook and Gmail Accounts - Cant access Spotify Premium
Poster
Hi there,
I bought an IPhone 6 a few years ago and signed up for the Red Connect payment plan specifically so I could use Spotify premium which I did for many months. I lost my phone while traveling last year and bought a simple Nokia which I've been using for the last six months. I have not used spotify since losing my phone. Due to a massive security breach I recemtly deleted my Facebook and gmail accounts. Yesterday I bought a new iPhone and wish to utilize my Spotify premium account again. Unfortunately I'm unable to log into the Spotify premium account linked to my Red connect package because my old facebook and old gmail accounts are no longer active. Is there anyway I can avail of Spotify premium given that it is part of my red connect package. I don't care about using my old playlists etc I just want to be able to use Spotify premium. Any feedback would be greatly appreciated.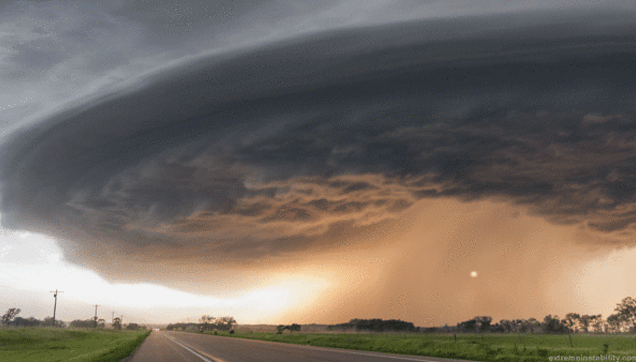 Community Expert
You need to get a new spotify account and let Vodafone know what one it is. They can then assist you.
Cookie
Vodafone Community Expert (or so I'm told) and S10 owner. I don't work for Vodafone
Moderator
Hi There,
We can help with this. Can you please PM your number, address & DOB?
Thanks,
Danielle
Learn all about our new forum,
right here
.
If I've requested details via a
private message
, please include a link to your thread when sending these over - due to the volume of queries, PMs without a thread link may not be answered.