Poster
Can someone please tell me where to see how to see the end date for mine and my husband's contracts, we want to go over to prepay so we need to know how, and how to know the date our contract ends.. i cannot seem to find it anywhere on myvodafone which makes no sense as we should have access to basic information like this.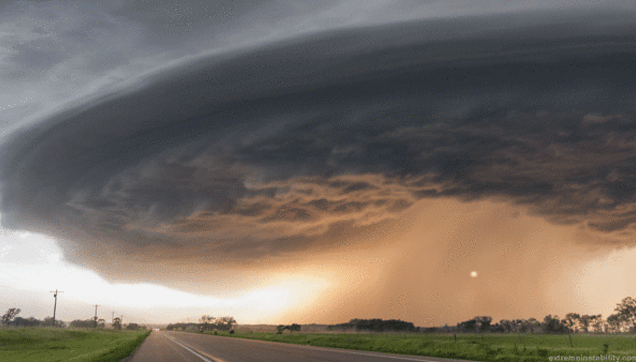 Community Expert
Mods can advise in due course. or try live chat. To use live chat click support at the top of this page then choose the servuce you need supprot with (bill or pre pay. etc..). Click CHAT icon that pops up in the bottom right hand corner of the next screen.
Cookie
Vodafone Community Expert (or so I'm told) and S10 owner. I don't work for Vodafone
Moderator
Hi there,
Apologies for the delay in responding. If you private message (via the link in my signature) over the below info, we can check that for you?
Mobile number:
Address:
Date of birth:
Link to your thread or post:
Thanks,
Heather.
Learn all about our new forum,
right here
.
To send me a private message, simply
click here
Please include a link to your thread when sending these over - due to the volume of queries, PMs without a thread link will not be answered.