Changing surname to Irish version
Poster
Hi,
I now use the Irish version of my surname, how can this be changed on my My Vodafone account?
Thanks.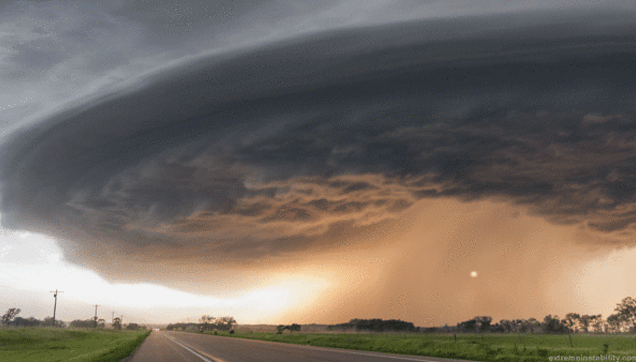 Community Expert
Mods can assist when they are back on Monday to help. Or you could try live chat. To use live chat click support at the top of this page then choose the servuce you need supprot with (bill or pre pay. etc..). Click CHAT icon that pops up in the bottom right hand corner of the next screen.
Cookie
Vodafone Community Expert (or so I'm told) and S10 owner. I don't work for Vodafone
Poster
Thanks for replying, I'll wait and see if the mods reply.
Moderator
Hi Eimear,
Sorry for the delay in our reply. Can you please send on the below details by PM and we can take care of this for you?
Mobile/ Account number:
Date of Birth:
Full address:
Spelling of your surname in Irish:
Thanks,
Liam
Learn all about our new forum,
right here
.
To send me a private message, simply
click here
Please include a link to your thread when sending these over - due to the volume of queries, PMs without a thread link will not be answered.