Can't log into my vodafone
Poster
Hi, I can't seem to log in to my vodafone since the new update. I was made to reset my password and since then it says incorrect credentials and when I try to reset my password it says due to technical issues we can't do this. This has been going on for weeks now. Thanks
2 REPLIES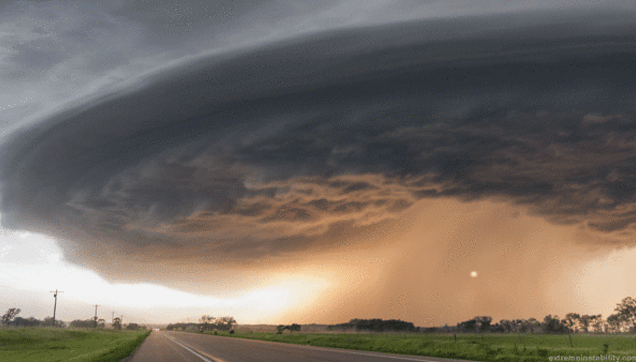 Community Expert
Mods wont be back until Monday to help. You could try live chat. To use live chat click talk to us at the bottom of this page then choose whether you're on bill or pre pay. It should pop up then. If Chrome browser acts up then try a different browser as some versions don't appear to play well with the links.
Cookie
Vodafone Community Expert (or so I'm told) and S9 owner. I don't work for Vodafone

Highlighted
Moderator
Hi there,
Can you send a private message with your mobile number, address & DOB so we can take a look into this for you?
- Aoife