Can't download pdf of bills in my Vodafone
Poster
How do you download the bill pdf from an iPhone to a mac from the iPhone app. I can't seem to do this with the new app.
Also so I seem no longer to be able to download it via the full website.
I can see the download icon but nothing downloads.
Thanks
2 REPLIES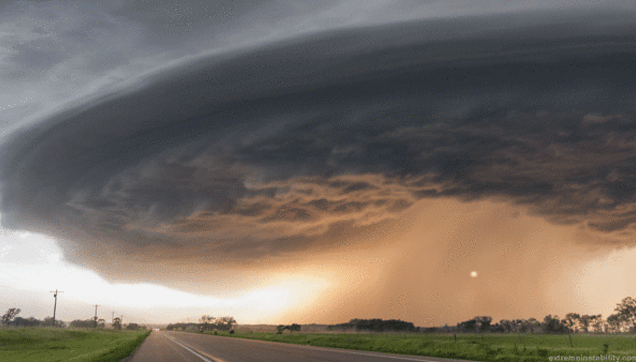 Community Expert
Check to see if you're blocking pop ups on your computer's browser. This can stop the bills opening.
If you have them on the iPhone can you not email them to yourself?
Cookie
Vodafone Community Expert (or so I'm told) and S9 owner. I don't work for Vodafone

Moderator
Hi there,
Can you let us know if pop ups are enabled?
- Aoife