Can't access mobile bills anymore
Poster
Hello,
I was previously able to view on-line bills for both my phone and for two mobile broadband dongles I was using.
I recently (Nov 2018) changed the two mobile broadband dongles to a single (new) mobile broadband device. At the same time, I also changed the phone to a sim only contract.
When I now log into vodafone (using my mobile number) to view bills, I can only see the bills for the new mobile broadband device. I do not see the mobile phone bills. I also noticed that it is showing a new customer number when I log in.
Can you update my account so I can see bills for both the mobile phone and the (new) mobile broadband device when I log in?
(I tried doing a webchat on this issue last week, was told the issue would be escalated, but it's still not resolved).
Separately, is it possible to get bills associated with the two old mobile broadband dongles (that are no longer active)? I already have the bills for these up to the end of August 2018, would like to access any associated bills after this date.
I can PM account numbers / phone numbers as required.
Thanks,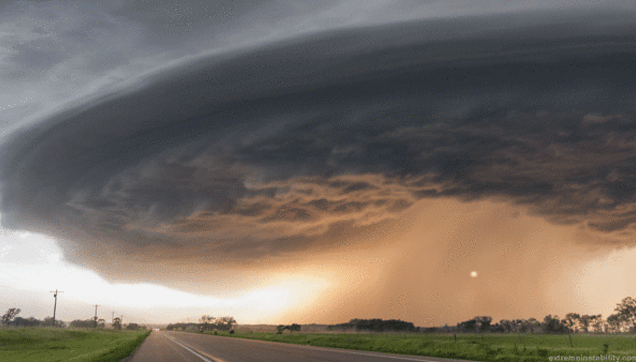 Community Expert
Mods wont be back until Monday to help. You could try live chat. To use live chat click support at the top of this page then choose the servuce you need supprot with (bill or pre pay. etc..). Click CHAT icon that pops up in the bottom right hand corner of the next screen.
Cookie
Vodafone Community Expert (or so I'm told) and S10 owner. I don't work for Vodafone
Moderator
Hi there,
Can you please PM the below info:
Mobile number-
Old mobile broadband numbers-
New mobile broadband number-
Address-
DOB-
Thanks,
Danielle
Learn all about our new forum,
right here
.
If I've requested details via a
private message
, please include a link to your thread when sending these over - due to the volume of queries, PMs without a thread link may not be answered.