Poster
Hi,
I tried to login to MyVodafone and got the below message:
We're sorry, but we're unable to complete your request.
Sorry, your account seems to have been marked inactive. Please click here for help http://www.vodafone.ie/help/contact-us/ (SRV-WL-03)
Click Here to go back and try again.
(UNIQUE_ERROR_CODE : 4BYXcZtfJhRp6VWhmSRvvS2jcc3ZMcMg5GxWfhvhnk13H1nL340D!)
I barely use this SIM and usually I'm abroad. I really need to use the SIM and login to MyVodafone to check balance, etc... What can I do now?
Thank you advance for the help :-)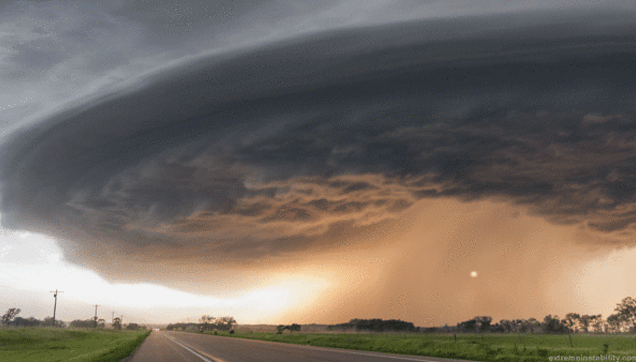 Community Expert
If the sim hasn't been used for more than a year then it may not be recoverable. Mods can investigate when they're back on tomorrow.
Cookie
Vodafone Community Expert (or so I'm told) and S10 owner. I don't work for Vodafone
Poster
Hi,
For sure I didn't. I used the phone in in 2018 several times. I was told as long as I would use the phone once every 6 month I wouldn't have problems... aparently not :-/
Moderator
Hi there,
If you private message (via the link in my signature) over the below info, I can look into this for you?
Mobile number:
Address:
Date of birth:
SIM card no.:
Link to your thread or post:
Thanks,
Heather.
Learn all about our new forum,
right here
.
To send me a private message, simply
click here
Please include a link to your thread when sending these over - due to the volume of queries, PMs without a thread link will not be answered.