Account Inactive (Reactivation?)
Poster
Hello,
I stopped using a vodafone, year-long contract about 3 weeks ago. I've tried to get into the My Vodafone account since to top up since I know not doing so within a six month period can result in losing your number. However, when I attempt to log in, I was given an error message saying my account is inactive. It gave me this error code: UNIQUE_ERROR_CODE : MyzGb7hMnpnL3Nv26Q20gzxKDz4yBv2mnCYMzDTprlW7l64TCDJ2!
Is there a way for me to reactivate my account?
Best,
Sean
2 REPLIES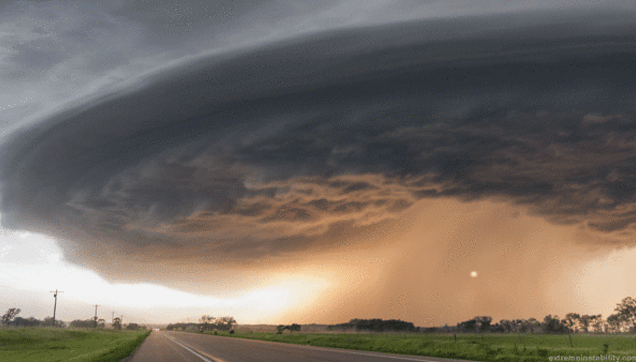 Community Expert
Are you on PAYG now or contract? i.e did you request to move to PAYG?
Cookie
Vodafone Community Expert (or so I'm told) and S9 owner. I don't work for Vodafone

Moderator
Hi Sean,
If you could private message (via the link in my signature) over the below info, I can look into this for you?
Mobile number:
Address:
Date of birth:
SIM card number (this is the long number printed on your SIM card):
Link to your thread or post:
Thanks,
Ashling
Learn all about our new forum,
right here
.
To send me a private message, simply
click here
Please include a link to your thread when sending these over - due to the volume of queries, PMs without a thread link will not be answered.