Mobile Pay As You Go Plans
"Sorry, your credit has run out"
Highlighted
Poster
I am on a pay as you offer called Chat Extra, that is running until the 25th of April. A couple of days ago, my mobile internet stopped working. I assumed I had run out of data, so I bought another GB of data yesterday -- and it's still not working. When I try to connect to data I see a notification to "Sign In" to Vodafone, with the message "Sorry, your credit has run out". If I text BAL to 50233, it acknowledges that I have the Chat Extra offer, and that I just purchased an extra GB of data.
This is extremely frustrating and disappointing.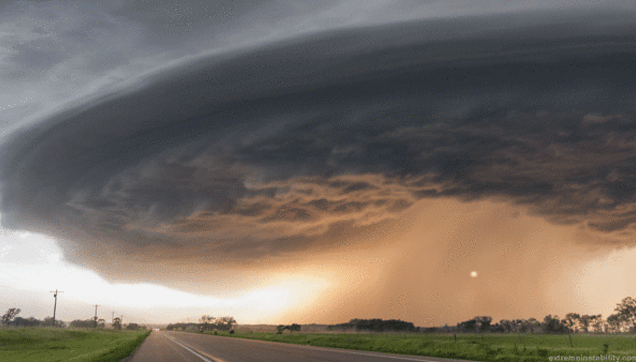 Community Expert
What is your apn set to under network settings? Do you tether or use your phone as a wifi hotspot?
Cookie
Vodafone Community Expert (or so I'm told) and S10 owner. I don't work for Vodafone
Moderator
Hi there,
I'm really sorry for the delay in responding. Are you still experiencing this issue? If so, can you private message (via the link in my signature) over the below info please & we can look into this for you?
Mobile number:
Address:
Date of birth:
Link to your thread or post:
Thanks,
Heather.
Learn all about our new forum,
right here
.
To send me a private message, simply
click here
Please include a link to your thread when sending these over - due to the volume of queries, PMs without a thread link will not be answered.