Mobile Pay As You Go Plans
credit on pay as you go gone in a flash
Poster
got my mother pay as go for Christmas (not a smart phone) and the credit went in a flash ! how can i review the history to see what the usage has been that used all the credit ?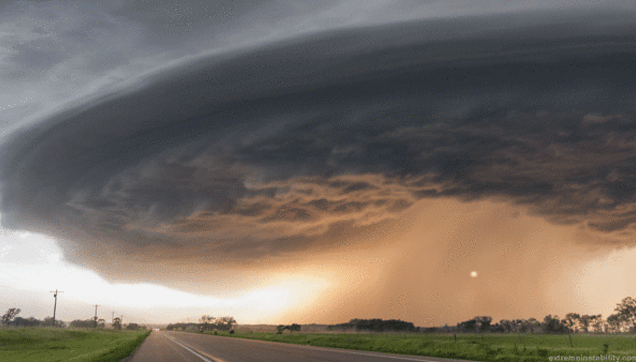 Community Expert
It could well be data usage (planned or unplanned). disable mobile data on the device and her wifi should still work. What device has she? If she wants to use data then look at the PAYG plans and choose one with data.
Cookie
Vodafone Community Expert (or so I'm told) and S10 owner. I don't work for Vodafone
Moderator
Hi Peter,
Sorry for the delay in our reply. You can ask her to register for a MyVodafone account through the Vodafone website. Within the account, she can see a breakdown of her usage.
Thanks,
Liam
Learn all about our new forum,
right here
.
To send me a private message, simply
click here
Please include a link to your thread when sending these over - due to the volume of queries, PMs without a thread link will not be answered.