Mobile Pay As You Go Plans
Highlighted
Poster
Hi, I have a problem call for nr 1890 or similar,can I chane my plan about top up and call for each nr,I dont see option about top up change with my nr,and it is option see my previous additions becouse I was TOP UP for 30 e on this Manday and this money is gone,I try call for service but is only automaticly...Pleace Can you help my about this. Thanks Arleta Zielinska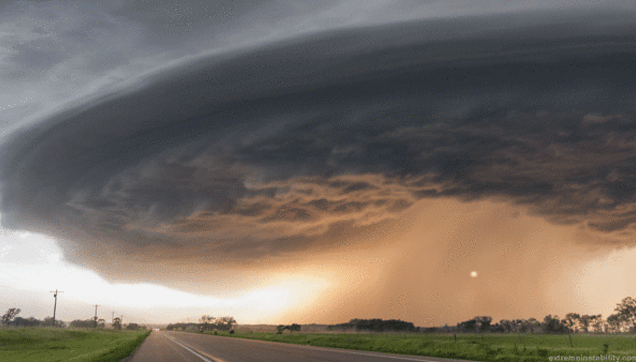 Community Expert
Please dont post private information on a public forum as it is a security risk. It is also against forum rules. Instead Private message a moderator. A mod will also need to change your username too.
It is difficult to clearly understand your query. Can you get someone to assist you in writing it?
Cookie
Vodafone Community Expert (or so I'm told) and S10 owner. I don't work for Vodafone
Moderator
Hi there,
If you private message (via the link in my signature) over the below info, I can look into this for you?
Mobile number:
Address:
Date of birth:
Link to your thread or post:
Thanks,
Ailís
Learn all about our new forum,
right here
.
To send me a private message, simply
click here
Please include a link to your thread when sending these over - due to the volume of queries, PMs without a thread link will not be answered.