Mobile Pay As You Go Plans
Poster
I tried to do the live chat but was told that their staff were busy at the moment. I moved to Vodafone yesterday and got the €20 student deal, 20gb of data, free texts and 100 minutes.
I didn't make any calls, only received one and didn't send any texts. I used some internet but checked my credit this morning and it is now 0.24c.
If I topped up by €20 surely it should still be there? If anyone knows why this has happened I'd greatly appreciate some help, otherwise I might have to go back to the store which is a pain.
Thanks
Lauren Byrne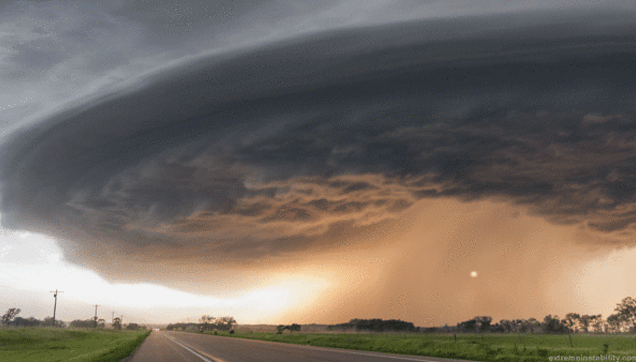 Community Expert
Did you sign up to a plan, wait for confirmation and then top up or something else?
Cookie
Vodafone Community Expert (or so I'm told) and S10 owner. I don't work for Vodafone
Moderator
Hi Lauren,
Apologies for the delay in responding. When you top up by €20 or more in one go this will activate your Vodafone X top up offer & this full €20 credit is taken/used to activate the offer for four weeks.

Thanks,
Heather.
Learn all about our new forum,
right here
.
To send me a private message, simply
click here
Please include a link to your thread when sending these over - due to the volume of queries, PMs without a thread link will not be answered.