Mobile Pay As You Go Plans
Poster
I have a question about a Pay As You Go SIM card that was purchased a few weeks ago.
To make a long story short, a friend of mine visiting Ireland purchased 2 SIM cards, one for himself and one for a friend who was coming in the next day. Unfortunately, the friend's phone was not unlocked, and they could not use it.
I will coming there in about a month, so I purchased it from him so that he would not be out the money, and so that I could have the card in advance of my trip.
The SIM card is supposedly already loaded with the EXTRA plan, and with the one he used, he did not have to do any further top ups. But here is the question:
Since it was purchased in a Vodafone store, would it be automatically activated at that point, and will the credit for the Extra plan expire in 28 days from the purchase date? Or will it actually start the clock once I put it in the phone and use it for the first time, which would be next month? I was going to register the SIM on My Vodafone, but I did not know if that would cause the clock to start as well, although at least I would be able to see the balance.
I appreciate your help in this, and thank you in advance.
Highlighted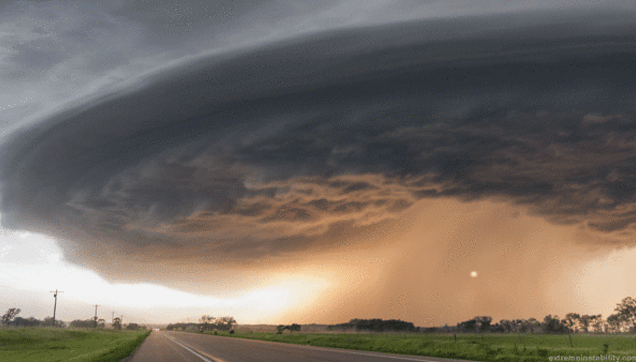 Community Expert
I cant be 100% certain as I'm only going by what you said.
It probably was already activated if it loaded with the plan in the store. Most likely the plan has expired if it was activated in the store. You'd need to purchase credit and activate the plan again. I think PAYG sim cards cost 10 euro so that would be a fair price to pay him as there's no way of guaranteeing the credit/plan is still on the sim.
You can try registering the sim card on My Vodafone. It wont activate the plan but you may be able to check if it's activated or there's credit on the sim.
Cookie
Vodafone Community Expert (or so I'm told) and S10 owner. I don't work for Vodafone
Poster
Well, Cookie, I am glad I took your advice and you were correct. I was able to register it, and sure enough there is only 0.50 credit left, and it expires on April 24 unless renewed.
If I can be so bold to ask a follow up question, if I let it expire, could I wait another 3 weeks before topping it up without having the number be inactivated, or is there some other negative reason why you should never let the balance go to zero? Will they back charge me out of the top up for the time since the last plan expired? I also wanted to switch the plan at the same time.
Thanks again in advance, it is most greatly appreciated.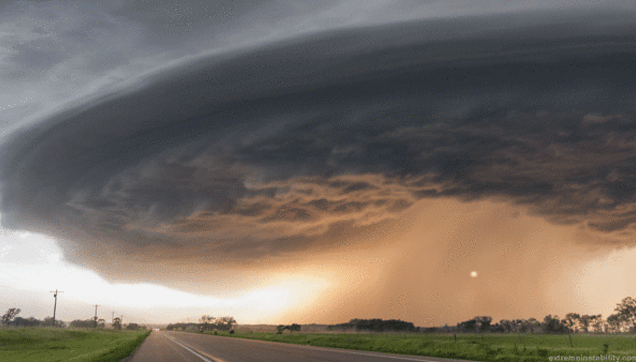 Community Expert
Yes. SIm cards will stay active for up to a year after last use. Then top up when you arrive to reactivate the plan. There will be no back payments to make.
Cookie
Vodafone Community Expert (or so I'm told) and S10 owner. I don't work for Vodafone
Moderator
Hi there,
I'm really sorry for the delay in responding here. The info provided by Cookie is spot on (thanks Cookie!).
Just to add, if you'd like to change the offer that your number is currently opted into you'll need to make sure that your change the offer before topping up to ensure you activate the new offer correctly
If you've any further queries on the top up offers available etc. just let us know.
Thanks,
Heather.
Learn all about our new forum,
right here
.
To send me a private message, simply
click here
Please include a link to your thread when sending these over - due to the volume of queries, PMs without a thread link will not be answered.