Mobile Pay As You Go Plans
Highlighted
Poster
Hi I just topped up my account with €20 to reactivate my offer. I received a text from Vodafone with the link to set up Spotify, on following that link, there is no option for me to set up my current free plan. The only Spotify option there is to buy it for €5. If I go into my Spotify on 3G I am back as a free account. How can I get my Spotify for free as I've alreay paid the €20. On my Vodafone app and when logging onto the website it says my Spotify plan is active.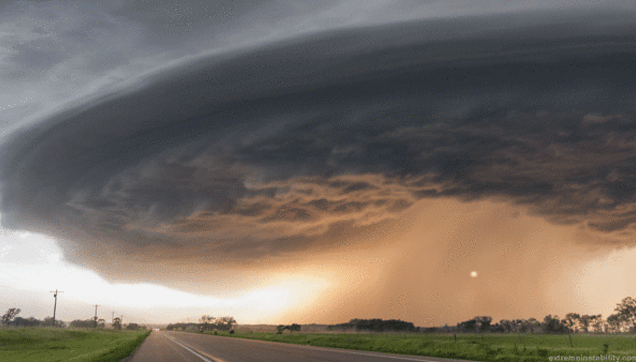 Community Expert
You have to access the link over mobile data not WiFi. Are you doing it that way?
Cookie
Vodafone Community Expert (or so I'm told) and S10 owner. I don't work for Vodafone
Moderator
Hi there,
Apologies for the delay in responding. If you still need assistance with this we can take a look into this for you, if you can send us a private message (via the link in my signature) with the below details please?
Mobile no.:
Dob:
Address:
Link to your thread/post:
Thanks,
Heather.
Learn all about our new forum,
right here
.
To send me a private message, simply
click here
Please include a link to your thread when sending these over - due to the volume of queries, PMs without a thread link will not be answered.