Mobile Pay As You Go Plans
Poster
Topped up and spotify premium won't work instead it keeps saying it cannot complete purchase, how do I fix this?
Highlighted
Poster
Having the same issue currently, usually we can just reconnect our Spotify account (might still work for you) but I can't seem to make it work.
Poster
When i follow the link they sent it shows the spotify subscription as costing €5 even tho it was part of my vodafone x selection.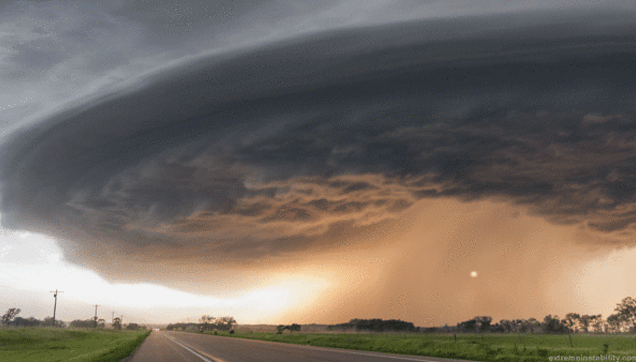 Community Expert
You need to access the link over mobile data and not wifi. is this what you are doing?
Cookie
Vodafone Community Expert (or so I'm told) and S10 owner. I don't work for Vodafone
Poster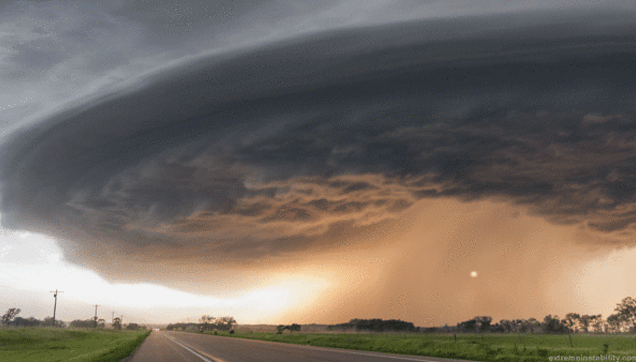 Community Expert
Mods wont be back until tomorrow to help. You could try live chat. To use live chat click support at the top of this page then choose the servuce you need supprot with (bill or pre pay. etc..). Click CHAT icon that pops up in the bottom right hand corner of the next screen.
Cookie
Vodafone Community Expert (or so I'm told) and S10 owner. I don't work for Vodafone