Mobile Pay As You Go Plans
Highlighted
Poster
I heard that the vodafone x spotify deal will not work anymore after the your 28 days are up and you are expected to pay 8.99 from now ontop of the 20euro top up is this true?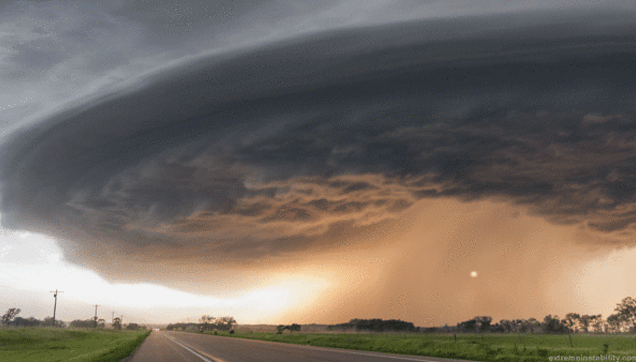 Community Expert
Well it's been removed from the bill pay plans for customers out of contract/recontracting but there's nothing yet about PAYG. They're still advertising spotify for PAYG:
https://n.vodafone.ie/shop/pay-as-you-go-plans/vodafone-x.html
Cookie
Vodafone Community Expert (or so I'm told) and S10 owner. I don't work for Vodafone
Moderator
Hi there,
I can confirm that that we have no existing plans to remove the Vodafone X Spotify offer from our Pay as You Go range.
Thanks,
Ashling
Learn all about our new forum,
right here
.
To send me a private message, simply
click here
Please include a link to your thread when sending these over - due to the volume of queries, PMs without a thread link will not be answered.