Mobile Pay As You Go Plans
Poster
Hi,
I haven't used my phone much in the past few months. But I topped up last week successfully and am able to receive calls. I cannot make outgoing calls or send text messages. My number is 087xxxxxxx is my account dissabled or something?
Thanks for any help.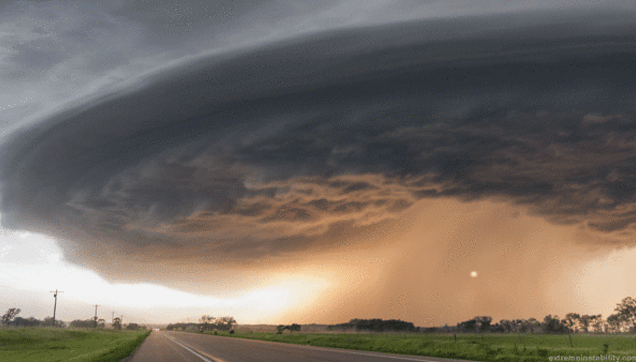 Community Expert
Please dont post private information on a public forum as it is a security risk. It is also against forum rules. Instead Private message a moderator.
Cookie
Vodafone Community Expert (or so I'm told) and S10 owner. I don't work for Vodafone