Mobile Pay As You Go Plans
Trying to swap existing Spotify Account to Vodafone X
Highlighted
Poster
I recently changed network from 3 to Vodafone and I signed up for the Vodafone X Spotify deal. I already had Spotify premium before changing over to Vodafone and payment for my premium came out on the 10/04/2019 before I switched to Vodafone X. I tried to register my Spotify account to my Vodafone account but it is telling me I already have premium. Is there anyway I can register my Spotify account with my Vodafone X account now or do I have to wait until my premium runs out next month and add the account then? I would rather have them linked now so I don't forget next month.
Thanks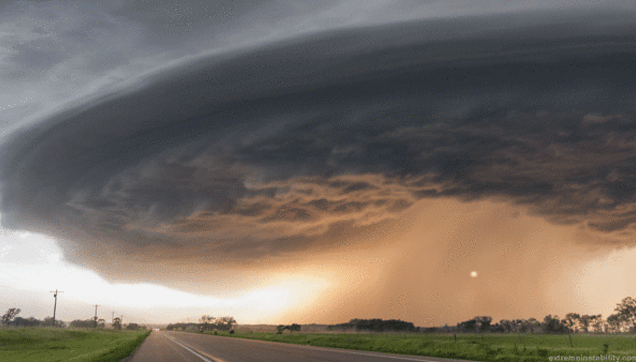 Community Expert
Mods aren't around much at present to help (see note near the top of this page. You could try live chat. To use live chat click support at the top of this page then choose the service you need support with (bill or pre pay. etc..). Click CHAT icon that pops up in the bottom right hand corner of the next screen.
Cookie
Vodafone Community Expert (or so I'm told) and S10 owner. I don't work for Vodafone
Moderator
Hi Ciara,
I'm really sorry for the delay in responding. You would need to cancel your existing Spotify Premium subscription first before you can avail of your free premium subscription through your Vodafone account. There is no need to close your actual Spotify account, just cancel the Premium subscription. Once your subscription has ended you'll just need to follow this link over mobile data (rather than Wi-Fi) to access the Spotify Premium included in your top up offer - https://offers.vodafone.com/new/ie
Once you've clicked on this link you should see instructions on how to log in to your old account with your existing Spotify username & password.
Provided you use the same username & password for your existing Spotify account, all of your existing playlists, etc. will be available to you again.

Thanks,
Heather.
Learn all about our new forum,
right here
.
To send me a private message, simply
click here
Please include a link to your thread when sending these over - due to the volume of queries, PMs without a thread link will not be answered.