Mobile Pay As You Go Plans
Transfer my number to Vodafone
Poster
I am trying to transfer my number from another network to vodafone. After being transferred and transferred I finally spoke to the sales team on Saturday and they told me they would send me out a new PAYG sim and port my number for me. I got a text from my previous network today saying
"We have received a request for your number to be ported from our network, some details are incorrect please contact your new network to proceed."
I contacted Vodafone today and got transferred 3 times and also hung up on once. I then spoke to a very helpful guy who took my details and said someone would be in contact, I'm still waiting.
I have transferred my number from other networks before and NEVER had any trouble, it was extremely simple so I can't understand why this can't be resolved over the phone and quickly. Can someone please look into this for me?
Highlighted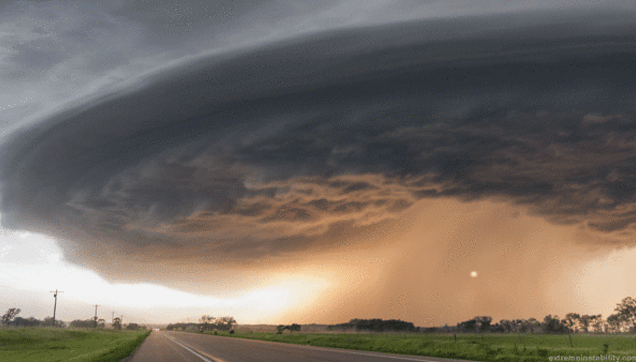 Community Expert
Mods wont be back until tomorrow to help. You could try live chat. To use live chat click talk to us at the bottom of this page then choose whether you're on bill or pre pay. It should pop up then. If Chrome browser acts up then try a different browser as some versions don't appear to play well with the links.
It could be a small error in an account number or something like that. They can assist tomorrow.
Cookie
Vodafone Community Expert (or so I'm told) and S10 owner. I don't work for Vodafone
Poster
Thanks, hopefully someone will be able to help me this morning
Moderator
Hi there,

Sorry for the delay in our reply and to hear you are having issues. Can you please send us a PM with your mobile number and we can look into this?
Thanks,
Liam
Learn all about our new forum,
right here
.
To send me a private message, simply
click here
Please include a link to your thread when sending these over - due to the volume of queries, PMs without a thread link will not be answered.