Mobile Pay As You Go Plans
Poster
HI
My bill was overdue so I paid it via Bank of Ireland 365 account - please see snapshot of page, It said that it would go through within 30 minutes but my account is still saying I am overdue today - is this usual that it has not gone trhough over 24 hours later .
Oops cant attach the snapshot - but any advice be appreciated.
Regards Yvette
3 REPLIES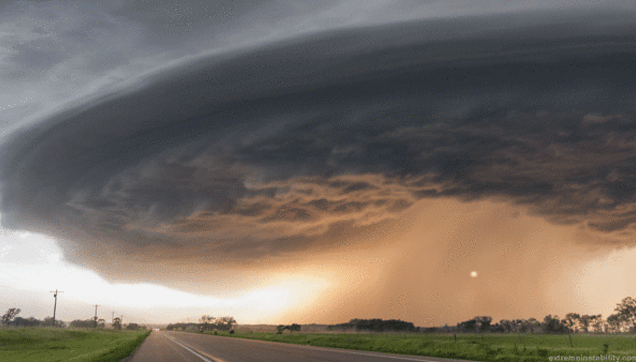 Community Expert
While the payment has gone through it can take a number of working days to update to your account.
Please dont attach any snapshots but PM mods if you like linking to this thread.
Cookie
Vodafone Community Expert (or so I'm told) and S9 owner. I don't work for Vodafone

Moderator
Hi Yvette,
If you private message (via the link in my signature) over the below info, I can look at this for you?
Mobile number:
Address:
Date of birth:
Link to your thread or post:
Thanks,
Liam
Learn all about our new forum,
right here
.
To send me a private message, simply
click here
Please include a link to your thread when sending these over - due to the volume of queries, PMs without a thread link will not be answered.
Highlighted
Poster
Big thanks to Liam for sorting this out - Credit put back on to my account
As an aside to others please do not use 'Top Up' option on Banking 365 to pay for a Bill phone charge - I belatedly realised that this is for Pay As You Go customers only. Will use Vodafone online facility from now on (as I have always done except for this one time).
Thanks again Liam