Mobile Pay As You Go Plans
Top-up taken without my authorization
Highlighted
Poster
Hi. A top-up was taken from my bank account today without my authorization. Can this be refunded?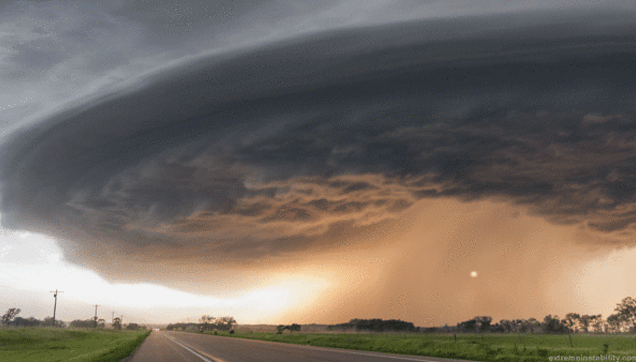 Community Expert
Can you not discuss this with your bank since it originated there? They should be able to investigate and refund you.
Cookie
Vodafone Community Expert (or so I'm told) and S10 owner. I don't work for Vodafone
Moderator
Hi there,
Apologies for the delay in getting back to you.
Can you please PM the below info so we can look into this for you:
Mobile number-
Address-
DOB-
Screenshot of the transaction-
Thanks,
Danielle
Learn all about our new forum,
right here
.
If I've requested details via a
private message
, please include a link to your thread when sending these over - due to the volume of queries, PMs without a thread link may not be answered.