Mobile Pay As You Go Plans
Top up before activating an offer
Highlighted
Poster
Hey there,

So i got a new sim and moved to vodafone just today. I signed uo for fhe weekends offer but i had topped up my account by 20 before activating the offer and only realised after doing it that i had done it the wrong way around. Is there any way i can activate it now and deduct that amount from my account or will i have to wait till i top up by 20 euro again?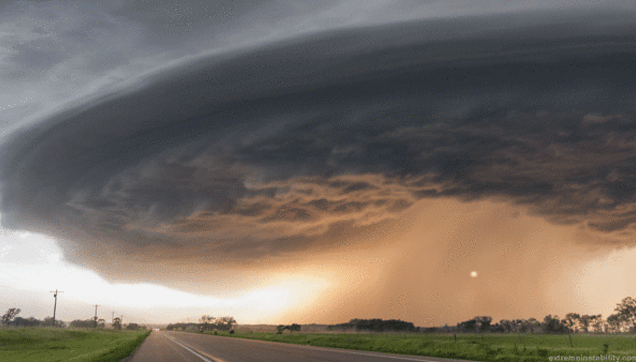 Community Expert
Mods will assist in due course or you could try live chat. To use live chat click support at the top of this page then choose the servuce you need supprot with (bill or pre pay. etc..). Click CHAT icon that pops up in the bottom right hand corner of the next screen.
Cookie
Vodafone Community Expert (or so I'm told) and S10 owner. I don't work for Vodafone
Poster
Perfect! Thanks so much for the help have an awesome day!
Moderator
Hi Rachael,
Apologies for the delay in responding. Have you since spoken with our Live Chat team in relation to this?
Thanks,
Heather.
Learn all about our new forum,
right here
.
To send me a private message, simply
click here
Please include a link to your thread when sending these over - due to the volume of queries, PMs without a thread link will not be answered.