Mobile Pay As You Go Plans
Top on went to add on and i cannot correct
Poster
Hi
Its friday evening, i topped up my phone and it went straight to buy an add on, which i dont need as on only 2 weeks into my current add on plan. I received a text to say i can correct this on 1741 - there is no option to correct this and no option to speak to anyone. i tried to chat someone on the chat function, and there is nobody available. i tried to add a post to this forum on my phone but the convoluted captcha/i am not a robot program will not grant me acces on my phone. So, an hour later, im on my laptop to try and resolve this.
Please can you help me re-assign this to regular call credit?
Can you please look at improving this add on function as this is very frustrating?
Can you please send me on a number for a helpdesk so that the next time i have an issue, there is somewhere i can go for help more easily?
Thanks
Highlighted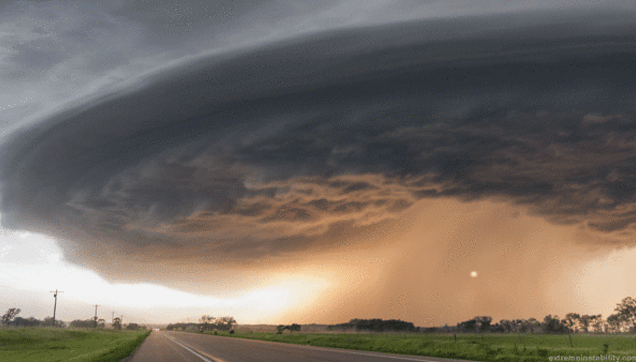 Community Expert
As per the T&C's if you want to add credit without reactivating your plan you should top up by amounts smaller then the top up amount to activate your plan. In other words by 5 or 10 euro. Mods wont be back until Monday to help. You could try live chat. To use live chat click support at the top of this page then choose the service you need support with (bill or pre pay. etc..). Click CHAT icon that pops up in the bottom right hand corner of the next screen. Or call 1747.
Cookie
Vodafone Community Expert (or so I'm told) and S10 owner. I don't work for Vodafone
Moderator
Hi there,
If you private message (via the link in my signature) over the below info, I can look into this for you?
Mobile number:
Full address:
Date of birth:
Link to your thread or post:
Thanks,
Ashling
Learn all about our new forum,
right here
.
To send me a private message, simply
click here
Please include a link to your thread when sending these over - due to the volume of queries, PMs without a thread link will not be answered.