Mobile Pay As You Go Plans
Top Up Not added to my account
Highlighted
Poster
Hi there,
I topped up on the 18th Mar firstly by €10 and then added the Smart Extra service and topped up by €30 but the €30 top up appears to never have been applied to my account as my balance is still just €10. Yet the €30 top up is showing on "Previous Top Ups" page.
Can some one review this for me please as I am not reluctant to top up again in case it does not get applied to me account.
Regards,
Sinéad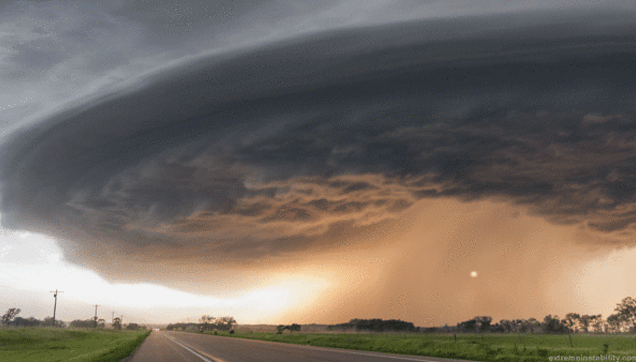 Community Expert
Did you sign up to a plan which the top up could have been used on? If you want to add credit you must top up in small amounts as a full topup will activate/reactivate a plan.
Cookie
Vodafone Community Expert (or so I'm told) and S10 owner. I don't work for Vodafone
Moderator
Hi Sinéad,
Apologies for the delay in responding. If you private message (via the link in my signature) over the below info, we can take a look into this for you?
Mobile number:
Full address:
Date of birth:
Link to your thread or post:
Thanks,
Heather.
Learn all about our new forum,
right here
.
To send me a private message, simply
click here
Please include a link to your thread when sending these over - due to the volume of queries, PMs without a thread link will not be answered.