Mobile Pay As You Go Plans
Technical Difficulties using 1741 to top up
Highlighted
Poster
When I try to call 1741 to use my store bought top up I hear that Vodafone are currently experiencing technical difficulties with this service and to try again later, it has been at least 2 weeks since I first tried. I can not call anybody or send any texts but I can still answer calls.
Anybody know what to do?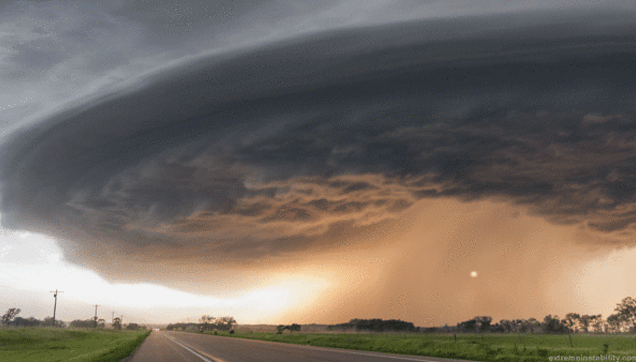 Community Expert
That's odd. If the issue was widespread we'd see a huge number of complaints but we're not. Can you call 1747 and see if they can help you.
Cookie
Vodafone Community Expert (or so I'm told) and S10 owner. I don't work for Vodafone
Moderator
Hi there,
We're not aware of any issues relating to our automated top up service. However, if you could private message (via the link in my signature) over the below info, I can look into this for you?
Mobile number:
Full address;
Date of birth:
Top up voucher code and amount purchased:
Link to your thread or post:
Thanks,
Ashling
Learn all about our new forum,
right here
.
To send me a private message, simply
click here
Please include a link to your thread when sending these over - due to the volume of queries, PMs without a thread link will not be answered.