Mobile Pay As You Go Plans
Switch from Bill pay to pay as you go
Poster
i need to switch from bill pay.. cant get through on the phones.
can someone help me?
thanks
Tara
Highlighted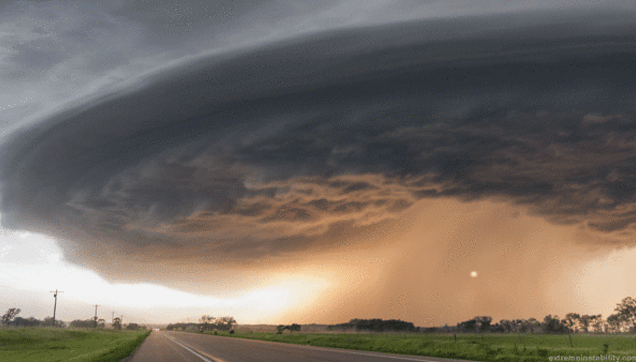 Community Expert
Mods dont appear to be around at present to help. You could try live chat. To use live chat click talk to us at the bottom of this page then choose whether you're on bill or pre pay. It should pop up then. If Chrome browser acts up then try a different browser as some versions don't appear to play well with the links.
Cookie
Vodafone Community Expert (or so I'm told) and S10 owner. I don't work for Vodafone
Community Manager
Hi there,
Can you send a private message with your mobile number, address & DOB, along with a link to this thread?
- Aoife