Mobile Pay As You Go Plans
Highlighted
Poster
Hi, I received my new Vodafone pay as you go SIM card in the post yesterday, I'd been with 3 pay as you go until now. When I put in my new SIM card phone is telling me Invalid SIM card Network locked SIM card inserted.???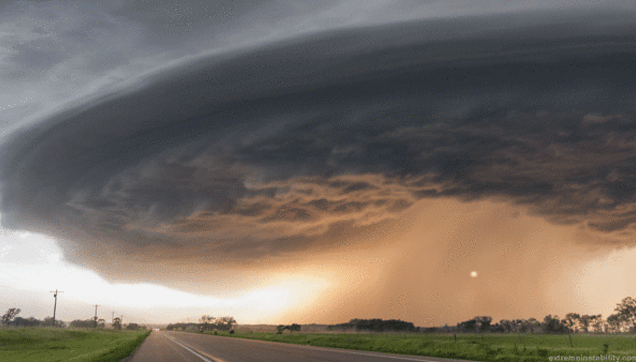 Community Expert
You need to contact the network you bought your phone from asn ask them for the unlock code otherwise the vodafone sim (or any other network sim) wont work.
Cookie
Vodafone Community Expert (or so I'm told) and S10 owner. I don't work for Vodafone
Moderator
Hi there,
Apologies for the delay in responding, we experienced a high volume of queries.
I'm afraid cookie is correct, if your handset is network locked, you will be required to get in touch with the provider who sold you this device and request your handset unlock code. Once you have this and your handset has been unlocked, you should be good to go with your new Vodafone Ireland SIM card.
If you have any further questions, please don't hesitate to contact us here.
Thanks,
Ashling
Learn all about our new forum,
right here
.
To send me a private message, simply
click here
Please include a link to your thread when sending these over - due to the volume of queries, PMs without a thread link will not be answered.