Mobile Pay As You Go Plans
Highlighted
Poster
Trying to reactivate my phone. Hadn't topped up for awhile as I primarily use my work phone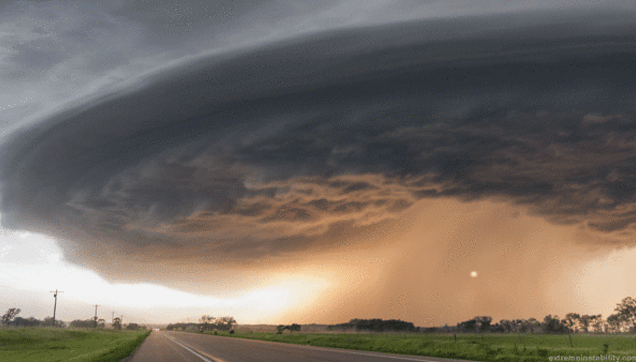 Community Expert
Numbers unused for over a year can end up being recycled. It's a case of use it or lose it. Mods can check your account to see if the number can be reactivated. They'll assist in due course. You can private message them (which ever mod you see online) the following info:
- Mobile number:
- Address:
- Date of birth:
- Link to your thread or post:
Cookie
Vodafone Community Expert (or so I'm told) and S10 owner. I don't work for Vodafone
Moderator
Hi there,
That would be me, if you could PM me with the details cookie has listed in his post, I can look into this for you?
Thanks,
Ashling
Learn all about our new forum,
right here
.
To send me a private message, simply
click here
Please include a link to your thread when sending these over - due to the volume of queries, PMs without a thread link will not be answered.