Mobile Pay As You Go Plans
Poster
Hello, I recently acquired an R218h mobile wi-fi and wanted to set up the monitor app and put some 'pay as you go' credit on it. In order to do this I need the verification number and, based on similar queries I've seen elsewhere in the forums, I will need to transfer the SIM card from the device into a phone to receive the verification number as an SMS. The problem is that the SIM card, as it came boxed, is larger than the phone I have will accommodate.
The problem seems obvious to solve, i.e. just punch the SIM out of the tab, but I wanted to make sure that this is the correct way to do this because it might prove to be a hassle to refit the card back into the tab when I go to put it back into the R218h device. Can anyone confirm this is the right way to go? Thanks.
Highlighted
Community Expert
Click here to obtain the knowledge you seek young Padawan
Poster
Thanks, that helped. The next issue now is that I topped up the number with a voucher on my phone, but the voicemail and the app both show my credit as being 1 cent. When I put the SIM back into the R218h and connect the phone to its wi-fi I get a connection. How can this be? Is there a delay in updating the credit balance?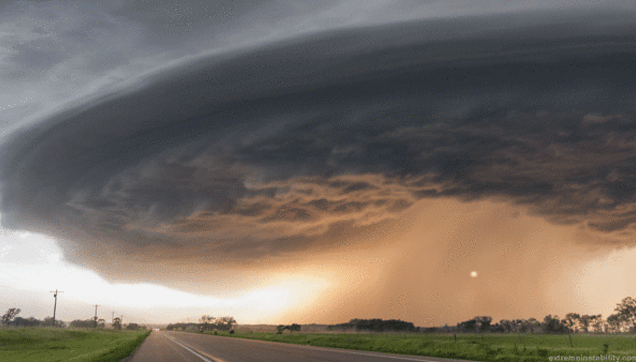 Community Expert
Did you purchase a plan with the credit you uploaded?
Cookie
Vodafone Community Expert (or so I'm told) and S10 owner. I don't work for Vodafone
Poster
No, it was just the usual voucher top up process via the 1741 number.
Community Expert
Can i ask how much you topped up by?
Also - if you log into My Vodafone using that account - does it show you on any preset plan of some type?
Poster
Ah, wait. I just had to refresh the app. The data allowance and 28 day limit has appeared. I guess I'm good to go.
Community Expert
Moderator
Thanks Digi
@Odolwa - if you require any further assistance, please get in touch.
Ashling
Learn all about our new forum,
right here
.
To send me a private message, simply
click here
Please include a link to your thread when sending these over - due to the volume of queries, PMs without a thread link will not be answered.