Mobile Pay As You Go Plans
Poster
Hi
I migrated from Three about a week ago, topped up but didnt select any plan.(that's my fault). On the first day, i topped up by 30, got all down to zero yesterday.
So i topped up by 30 yesterday from my AIB account and within 5 min, i texted Extra to 50222.
I received a message(You are now signed up for Extra) but asking me to top up by 30eu.
I thought will take some time to activate but I noticed my credit got to 24eu today.
Could you please assist with this issue?
Thank you
Highlighted
Moderator
Hi there,
If you would like to avail of one of our top up offers, you be required to opt into your preferred offer first and wait for a confirmation text to advise you have successfully opted in before topping up your account.
If you top up before opting into your preferred top up offer, this top up amount will not be used to activate your monthly allowance and will be added as call credit to your account.
If you could private message (via the link in my signature) over the below info, I can look into this for you?
Mobile number:
Address:
Date of birth:
Link to your thread or post:
Thanks,
Ashling
Learn all about our new forum,
right here
.
To send me a private message, simply
click here
Please include a link to your thread when sending these over - due to the volume of queries, PMs without a thread link will not be answered.
Poster
Apologies, i clicked accidentally on problem solved , the issue still is ongoing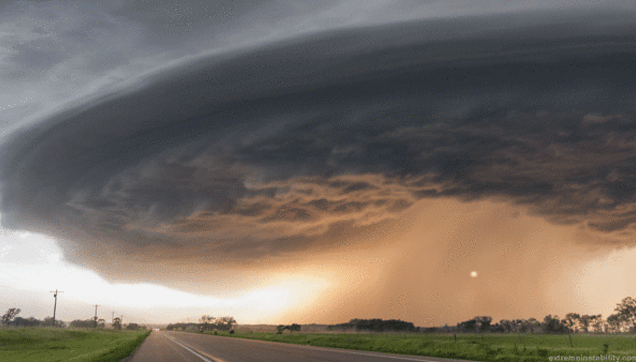 Community Expert
Mods wont be back until Monday to help. You could try live chat. To use live chat click talk to us at the bottom of this page then choose whether you're on bill or pre pay. It should pop up then. If Chrome browser acts up then try a different browser as some versions don't appear to play well with the links.
Cookie
Vodafone Community Expert (or so I'm told) and S10 owner. I don't work for Vodafone
Poster
Hey @cookie20
Thank you for pointing me to live chat, thought they wont be able to help.
They sorted the issue and activated my plan within 5 minutes. My app shows now the Extra plan active and i received texts to confirm this. I will keep an eye on the balance.
Thank you.
***** service so far.