Mobile Pay As You Go Plans
Phone number marked as inactive
Highlighted
Poster
Hi,
I have recently tried to log in to top up my phone and it is now marked as incative and I can not log in. In the past I have not been able to use my phone but I've never been locked out to this extent.
Is there anyone I can call to get this reactivated? Looks like my number has yet to be given to someone else as it;s an invalid number when I call it.
Poster
Apologies for the double post, I had not verified my email so it looked like my first message did not post. There doesn't appear to be a way for me to delete either of them.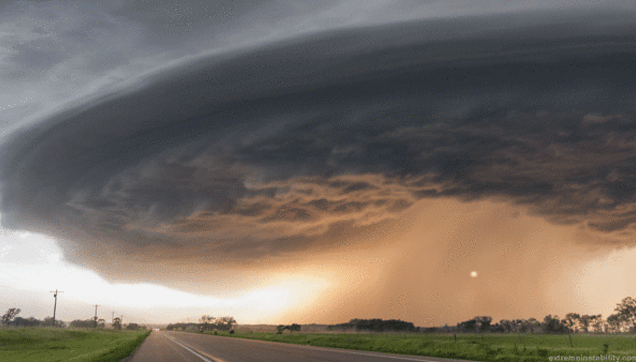 Community Expert
Numbers not used for over a year can end up being recycled and thus are lost for good. If it's less then a year since you last used it mods can check it out to see if they can reactivate it. A number which enters recycling is irricoverable even though it has not been reassigned to another customer. The recyling period is to kill off the number that friends/family may still have/use.
Mods wont be back until Monday to help. You could try live chat. To use live chat click support at the top of this page then choose the service you need support with (bill or pre pay. etc..). Click CHAT icon that pops up in the bottom right hand corner of the next screen.
Cookie
Vodafone Community Expert (or so I'm told) and S10 owner. I don't work for Vodafone
Poster
Thanks, I see live chat is now available when it wasn't last night.