Mobile Pay As You Go Plans
Phone inactive and no longer sending texts
Highlighted
Poster
I haven't used my phone in a long time, I don't use it that requently but I do occassionally (my number is important because old contacts have it, I've used it for 2 factor verification).
I was not able to send a text last night (I can recieve texts as far as I can tell, I recently recieved a few) and I logged into my Vodafone account online to see what was wrong. I log in and get this message:
We're sorry, but we're unable to complete your request.
Click Here to go back and try again.
(UNIQUE_ERROR_CODE : c1G9ckrNvzhphRCGVGKTQxxjgPwFc2s9ThhHgbdYtJFGyBvgnny7!)
I clicked on the top up function, entered all of my card and address details, and when I clicked submit it said my phone number isn't a registered Irish number. I double and triple checked that I entered the right one... so clearly topping up did not restore my service.
Can someone please help me with this? Thanks so much.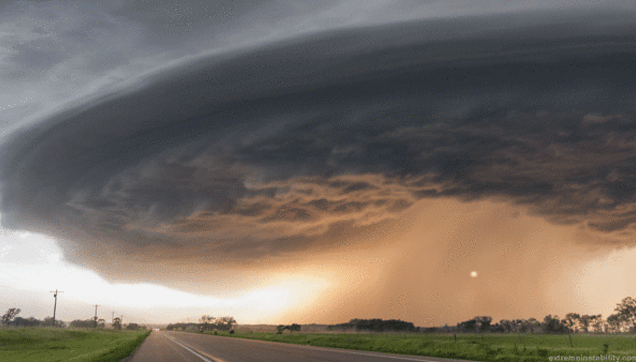 Community Expert
If the sim hasn't been used for over a year the number has probably entered recycling and has been lost for good. In that case you need a new sim and number (drop into a vodafone store).
Cookie
Vodafone Community Expert (or so I'm told) and S10 owner. I don't work for Vodafone
Moderator
Hi there,
Apologies for the delay in responding. If you private message (via the link in my signature) over the below info, we can look into this for you?
Mobile number:
Address:
Date of birth:
Link to your thread or post:
Thanks,
Heather.
Learn all about our new forum,
right here
.
To send me a private message, simply
click here
Please include a link to your thread when sending these over - due to the volume of queries, PMs without a thread link will not be answered.