Mobile Pay As You Go Plans
Poster
I topped up this morning at 8 by 20 eurp using the mobile app. It is now 11, the money is gone from my account but I still have no data and my spotify is still the free version. I top up like this the whole time and it has never taken this long.
Highlighted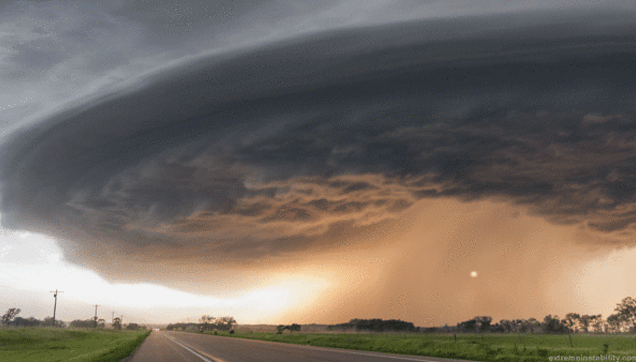 Community Expert
Did you tether/use your phoen as a WiFi hotspot?
What is your APN set to under network settings?
Cookie
Vodafone Community Expert (or so I'm told) and S10 owner. I don't work for Vodafone
Poster
I topped up using wifi but then turned it off and switched on the data to activate spotify as usual. Nothing has gone through, its like I didn't top up at all but the money is gone
Moderator
Hi Siobhan,
If you could private message (via the link in my signature) over the below info, we can look into this for you?
Mobile number:
Address:
Date of birth:
Link to your thread or post:
Thanks,
Heather.
Learn all about our new forum,
right here
.
To send me a private message, simply
click here
Please include a link to your thread when sending these over - due to the volume of queries, PMs without a thread link will not be answered.