Mobile Pay As You Go Plans
Highlighted
Poster
Hello,
I'm planning a vacation in Ireland and I'm interested in a pre-paid Vodafone SIM.
Will I be able to just walk into a Vodafone store in Dublin and buy it there or it has to be pre-ordered in advance?
Thanks,
David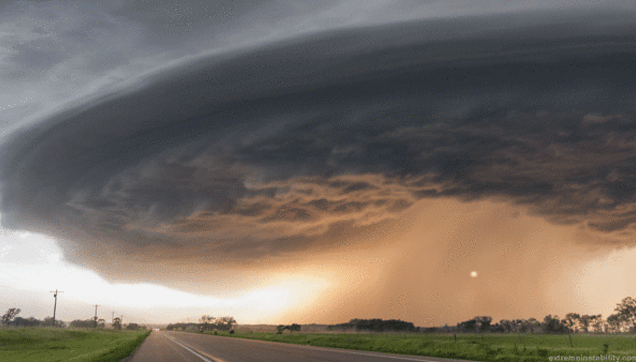 Community Expert
No, you can buy it from a store when you arrive. Just make sure your phone is unlocked so it can take a sim from a different network.
Cookie
Vodafone Community Expert (or so I'm told) and S10 owner. I don't work for Vodafone
Moderator
Hi there,
I can confirm that cookie has provided you with the correct info here (thanks cookie).
Please note that a charge of €10 will apply when purchasing your new Vodafone Ireland mobile number and SIM card.
If you have any further questions, please get in touch.
Thanks,
Ashling
Learn all about our new forum,
right here
.
To send me a private message, simply
click here
Please include a link to your thread when sending these over - due to the volume of queries, PMs without a thread link will not be answered.