Mobile Pay As You Go Plans
Order Cancelled Due to Criteria Limitations?
Poster
Hi Guys I was just wondering could I get a bit of help with a problem I have had with an order. I ordered a Samsung Galaxy J6+ Red on Pay as you go from your website on Wednesday. The payment went through no problem and they informed me they would contact me when the order was processed. I got an email yesterday informing me that my order had been cancelled due to "order criteria limitations" and that all charges had been refunded to my card. I checked this morning and the 210 euro has still not been refunded to my account? I would like to know why the order was cancelled and why my money hasnt been refunded? My order number is o558077079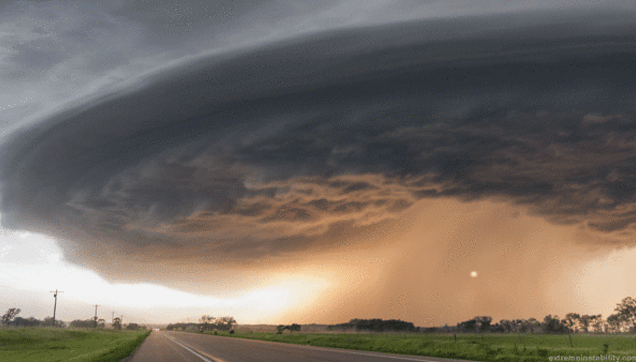 Community Expert
Refunded money can take a while to return depending on your bank. Give it a couple of days (possible tuesday now as it's almost the weekend).
It may have been that they wnet out of stock on the phone as you ordered.
Cookie
Vodafone Community Expert (or so I'm told) and S10 owner. I don't work for Vodafone
Moderator
Hi there,
Sorry for the delay in our reply. It looks like your order was cancelled due to lack of stock.
Card refunds should reach the account within five working days. Please allow until the end of tomorrow for the refund to reach you. If it has not reached you by then, please get back to us and we'll follow up with the relevant team.
Thanks,
Liam
Learn all about our new forum,
right here
.
To send me a private message, simply
click here
Please include a link to your thread when sending these over - due to the volume of queries, PMs without a thread link will not be answered.