Mobile Pay As You Go Plans
Official complaint letter by PM?
Highlighted
Poster
Good Morning
Can I send an official complaint letter via a PM?
I am waiting on a callback with a Complaint reference number so cannot do it via the online form,
I have no printer and dont want to wait till next week too print/post off the letter as I dont want this to drag on as has been two weeks and next thing be christmas etc
Thanks, Jeff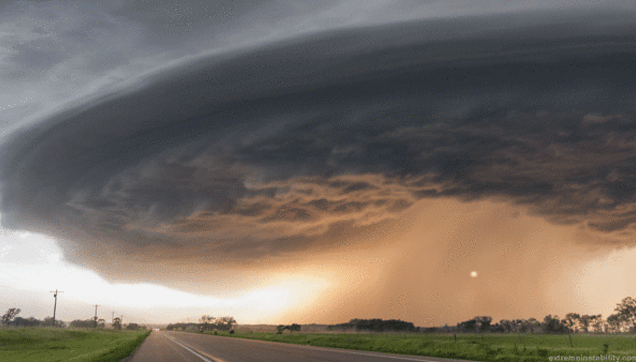 Community Expert
Official complaints procedure is here:
https://n.vodafone.ie/aboutus/code/customers/complaints.html
Cookie
Vodafone Community Expert (or so I'm told) and S10 owner. I don't work for Vodafone
Moderator
Hi Jeff,
We can see you are dealing with Aoife over the Boards.ie page.
She will continue to look into your query through this channel.
Thanks,
Liam
Learn all about our new forum,
right here
.
To send me a private message, simply
click here
Please include a link to your thread when sending these over - due to the volume of queries, PMs without a thread link will not be answered.