Mobile Pay As You Go Plans
Highlighted
Poster
Hi , my number has been deactivated with no warning. I urgently need this restored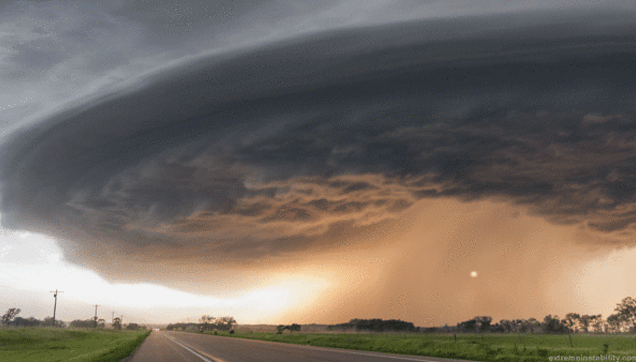 Community Expert
Number unused can be recycled particularly if it's not been used for over a year. You've only a right to the number as long as you use it. Once you stop using it you may lose it. Mods can investigate for you if it's possible to reactivate it.
Cookie
Vodafone Community Expert (or so I'm told) and S10 owner. I don't work for Vodafone
Moderator
@Bran- @cookie20 is correct but we can take a look at this for you to see if your number can be reconnected. Can you please PM your number, address & DOB?
Thanks,
Danielle
Learn all about our new forum,
right here
.
If I've requested details via a
private message
, please include a link to your thread when sending these over - due to the volume of queries, PMs without a thread link may not be answered.