Mobile Pay As You Go Plans
Highlighted
Poster
Hi!!
22.03.2019 to renew the loan by 30 eur. The text knew that the service was extended to 19.04.2019. But after that, I was told that I had a new credit. And my 100 free minutes and MB were not united.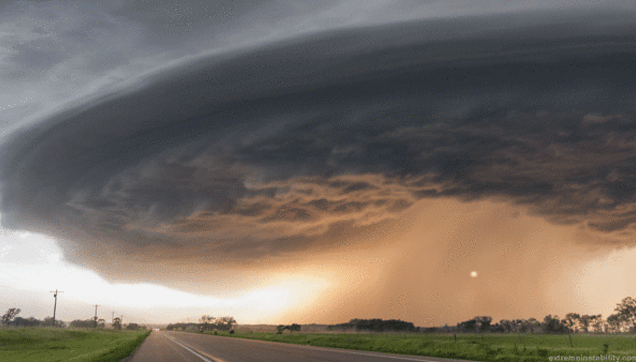 Community Expert
Your post is confusing can you please retype your query.
Cookie
Vodafone Community Expert (or so I'm told) and S10 owner. I don't work for Vodafone
Moderator
Hi there,
Can you give some further clarification on your query please?
Thanks,
Liam
Learn all about our new forum,
right here
.
To send me a private message, simply
click here
Please include a link to your thread when sending these over - due to the volume of queries, PMs without a thread link will not be answered.