Mobile Pay As You Go Plans
New bundle but getting charged extra
Highlighted
Poster
I signed for a new top up bundle where I get unlimited call &texts to any network, 100 international minutes and 8gb of data. When using the internet I am being told I will get charged after 100mb per day and after 3 days now have no free calls. I got a text saying I was signed up for the bundle so don't understand why this is happening.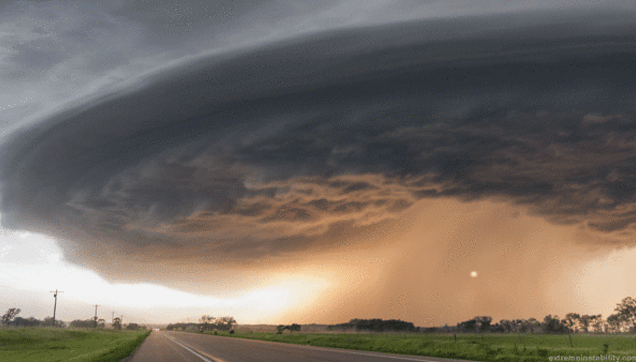 Community Expert
How did you sign up? Did you follow the instructions and:
Register for the plan
Wait for confirmation
top up in one go by the plan amount
or something else?
Cookie
Vodafone Community Expert (or so I'm told) and S10 owner. I don't work for Vodafone
Moderator
Hi there,
If you private message (via the link in my signature) over the below info, I can look into this for you?
Mobile number:
Address:
Date of birth:
Link to your thread or post:
Thanks,
Ashling
Learn all about our new forum,
right here
.
To send me a private message, simply
click here
Please include a link to your thread when sending these over - due to the volume of queries, PMs without a thread link will not be answered.