Mobile Pay As You Go Plans
Need to speak to vodafone?
Poster
I just registered for a new sim, it asked me for bank details. It has taken out 2 cent from my account. Im now wondering why I needed to give bank details if it's pay as you go? Could someone get back to me asap as Im worried that I shouldnt have inputted my bank details. Anyone have contact number for vodafone, I need to speak to them as soon as possible.
2 REPLIES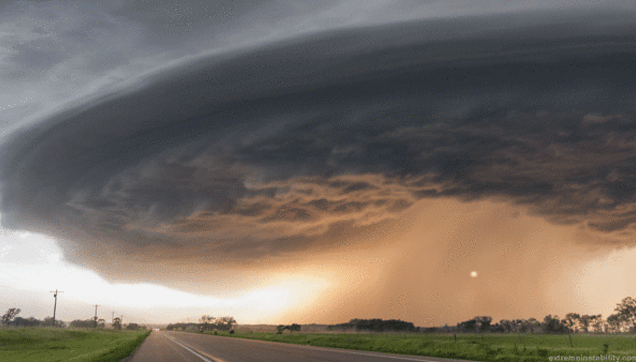 Community Expert
Mods wont be back until tomorrow to help. You could try live chat. To use live chat click talk to us at the bottom of this page then choose whether you're on bill or pre pay. It should pop up then. If Chrome browser acts up then try a different browser as some versions don't appear to play well with the links.
Or call 012038232
Cookie
Vodafone Community Expert (or so I'm told) and S9 owner. I don't work for Vodafone

Moderator
Hi there,
We use your card details and a small bank account debit as a security measure, to verify the validity of your request.
The amount debited will be refunded and we will not charge anything further from your bank account without your authorisation.
Thanks,
Liam
Learn all about our new forum,
right here
.
To send me a private message, simply
click here
Please include a link to your thread when sending these over - due to the volume of queries, PMs without a thread link will not be answered.