Mobile Pay As You Go Plans
Mobile Hotspot not working
Poster
Highlighted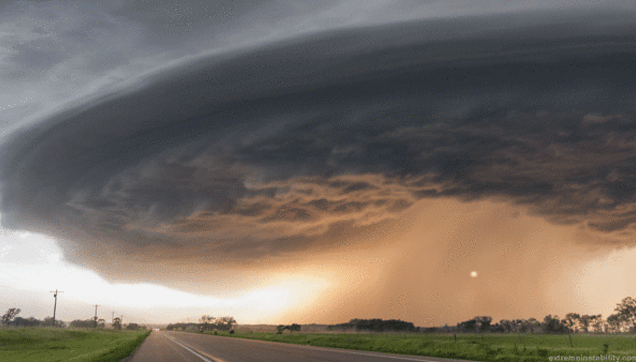 Community Expert
Vodafone do allow tethering as per their T&C's as long as you use the live.vodafone.com APN.
Whats yours set to? If you're unable to delete th HS APN you may not be able to tether on the vodafone network without incurring an extra cost. As your phone is not sold directly by Vodafone they cannot offer specific support for it. What operating system specifically (version) are you using?
Cookie
Vodafone Community Expert (or so I'm told) and S10 owner. I don't work for Vodafone
Poster
It's set to live.vodafone.com, and I can't delete the HS APN but even if this is selected I get no internet. I'm using Android 8.1. I've tried to follow any and all information on this forum and others relating to the issue to the point of factory reseting the phone but with no success. The clerk in the store tried the same steps, then asked one of the more senior employees for help and was told that Vodafone no longer allowed hotspot on.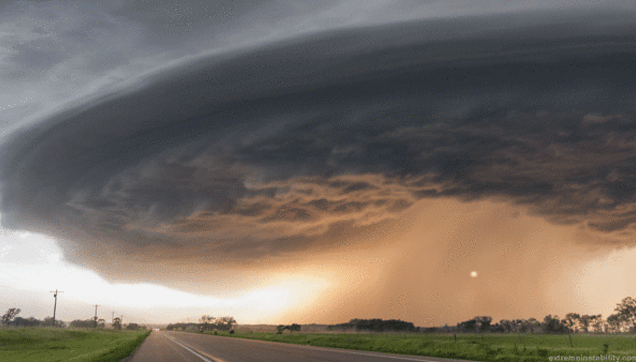 Community Expert
I personally suspect it's Android 8.1 being incompatible with whatever set up Vodafone have. I doubt much can be done until we see Vodafone supporting Andxroid 8.1
Cookie
Vodafone Community Expert (or so I'm told) and S10 owner. I don't work for Vodafone