Mobile Pay As You Go Plans
Missing credit, no data/calls Vodafone X weekends
Highlighted
Poster
Hi,
A few days ago I knew that my monthly €20 Vodafone X weekends offer was about to expire, so on 18 May I preemptively topped up enough money (€15 in addition to the existing balance) to renew the offer (appears in top up history). On 21 May I found that I can no longer make calls and I do not have internet data. The offer is not active and I have a credit balance of €0.
I also topped up my girlfriend's Vodafone account. She seems to be able to make calls and to have internet data. Also, she still has some money remaining in her credit balance.
I spent €15 for each Vodafone account (total €30) and our Vodafone X weekends offers are inactive. I have checked that the money was withdrawn from my account.
Any ideas on what happened? Can I get my money back? I don't have enough credit to contact customer support.
Thanks,
Scott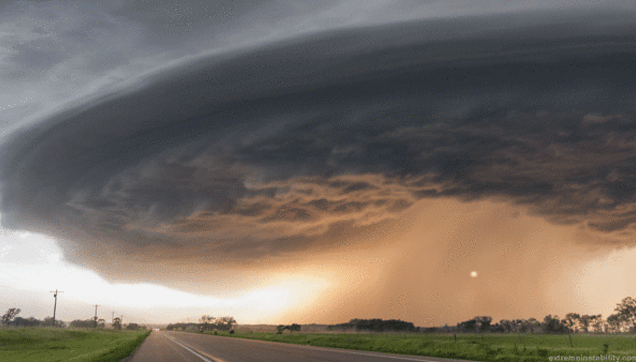 Community Expert
If you want to reactivate existing plans you must top up by the full plan amount in a single go. Exiting credit cannot be added to to activate/reactivate plans as per the T&C's.
Cookie
Vodafone Community Expert (or so I'm told) and S10 owner. I don't work for Vodafone