Mobile Pay As You Go Plans
Poster
Hi, I 'm a pay-as-you-go user and am using RED Roaming.
I am visiting Spain so I decided to take up a international value rates promotion:
- http://www.vodafone.ie/pay-as-you-go-plans/international-rates/index.html
I texted INT to 50223 and received a confirmation text: Thanks! You will now receive great value international calls...
Next, I made a call to a local number but I got charged standard rates.
Could anyone tell me what I am doing wrong here?
should I switch off roaming while I am abroad in Europe to get the promotional rates?
Thanks
Javi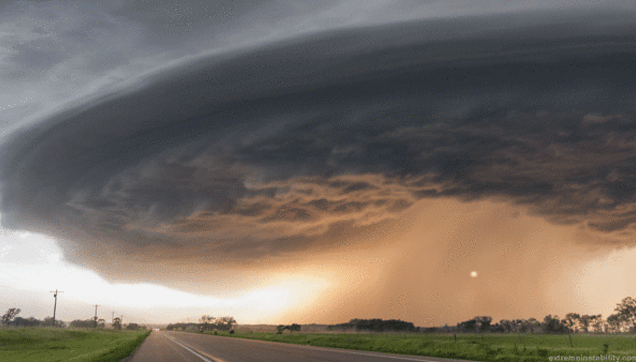 Community Expert
Those rates are specifically for calling and texting from Ireland to abroad, not for when you are roaming. It says it at the top of the page at the link you posted:
Find out how much it will cost you when calling & texting abroad from Ireland on your mobile
Cookie
Vodafone Community Expert (or so I'm told) and S10 owner. I don't work for Vodafone
Poster
I noticed that and it seems there're not many options to choose from for pay-as-you-go users. Would you know of any promotion or add-on for cheaper rates that I can buy while I'm in Spain?.
Thank you.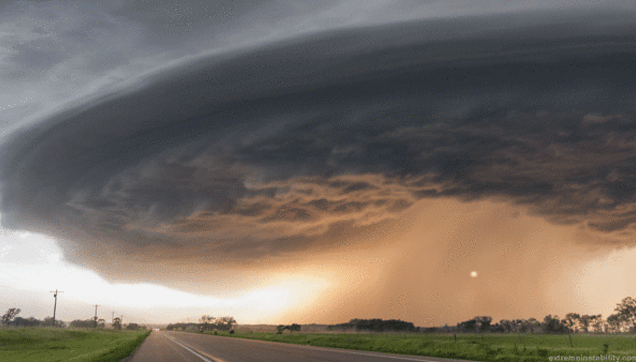 Community Expert
There aren't really any options for PAYG users. Bill pay users have better options.
You're best off buying a local sim and using it there. Make sure your phone is unlocked.
Cookie
Vodafone Community Expert (or so I'm told) and S10 owner. I don't work for Vodafone