Mobile Pay As You Go Plans
Poster
Hi, my number has been marked inactive and I would like to have it reactivated again with the same number, it won't let me sign in or change my password and I am not able to top up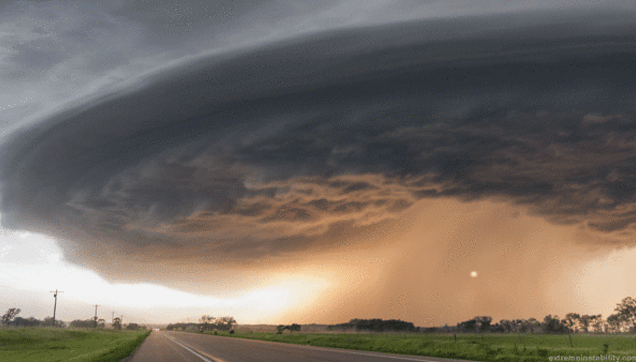 Community Expert
Numbers can be recycled if they haven't been used for over a year. Mods can investigate for you. Private message them (which ever mod you see online) the following info:
- Mobile number:
- Address:
- Date of birth:
- Link to your thread or post:
- Query
Cookie
Vodafone Community Expert (or so I'm told) and S10 owner. I don't work for Vodafone
Moderator
Hi Kristin,
I can take a look into this for you, if you can send me a private message (via the link in my signature) with the info. in Cookies post above please?
Thanks,
Heather.
Learn all about our new forum,
right here
.
To send me a private message, simply
click here
Please include a link to your thread when sending these over - due to the volume of queries, PMs without a thread link will not be answered.