Mobile Pay As You Go Plans
Impossible to change Tariff!!
Highlighted
Poster
I am tryıng to change my tarıff from bill pay to PAYG.
First - I went to a store- they told me that I should call 1850204020 - NOT POssıble iN store
Second I- called that number. I could not fınd the right option from call center (Probably there is no specific option for tariff change) So, I requested vodafone to call me back at a specıfıc hour - NO CALL Back (I requested second tıme after they did not call me at the first time)
Third - I wrote to me from community as "Please write your info to a mod"
Fourth - I wrote to two different MODs - No reply (I wrote one and but no reply. The I wrote to another Mod)
SO! WHAT SHOULD I DO JUST TO CHANGE MY TARIFF - WHICH IS A VERY BASIC PROCESS FOR A TELECOM COMPANY
THANKS.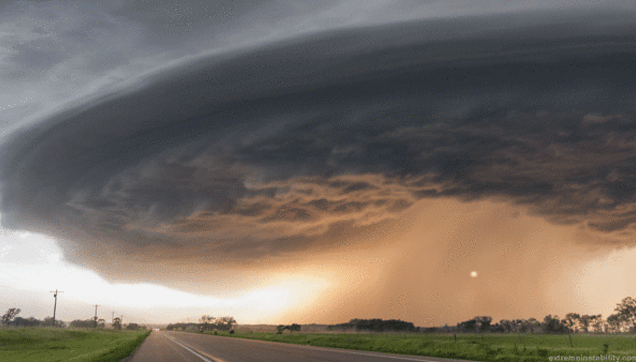 Community Expert
Mods can assist but they wont be back until Monday to help (they will reply). You could try live chat. To use live chat click support at the top of this page then choose the service you need support with (bill or pre pay. etc..). Click CHAT icon that pops up in the bottom right hand corner of the next screen.
It takes about 8 days to move from bill pay to PAYG.
Cookie
Vodafone Community Expert (or so I'm told) and S10 owner. I don't work for Vodafone