Mobile Pay As You Go Plans
Poster
We have plans to visit Ireland (4th trip) this coming Sept. We previously bought sim cards from discount retailers, Tesco, etc. We would like to use talk, text & use data in both Ireland and Northern Ireland. We are trying to budget our upcoming trip any suggestions? JEH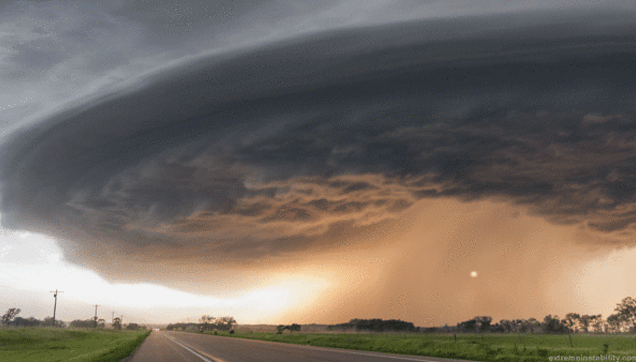 Community Expert
The PAYG sim cards are available from vodafone stores. There's no stores in the airport but plenty in the city centre and the subarbs. The plans can be found here:
https://n.vodafone.ie/shop/pay-as-you-go-plans.html
You can use data/calls and texts up in the north of Ireland. Make sure your phones are unlocked from your home network.
Cookie
Vodafone Community Expert (or so I'm told) and S10 owner. I don't work for Vodafone
Moderator
Hi there,
We hope you enjoy your upcoming trip.
I can see that Cookie20 has already given you the info you'll need but if you have any further queries please let us know.
Danielle
Learn all about our new forum,
right here
.
If I've requested details via a
private message
, please include a link to your thread when sending these over - due to the volume of queries, PMs without a thread link may not be answered.