Mobile Pay As You Go Plans
Highlighted
Poster
Can anyone tell me if you can block someone permanently from contacting you,if they are hassling you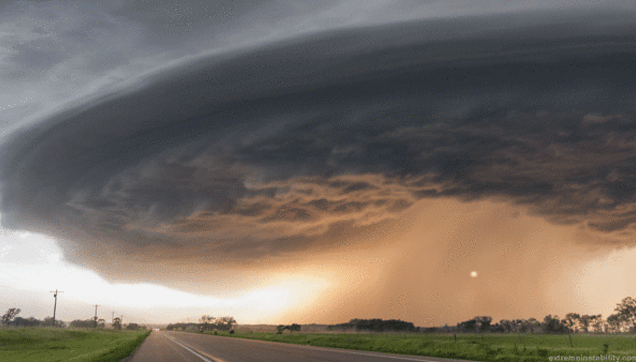 Community Expert
Not possible through Vodafone but you might be able to find an app to do that on the iTunes app store or the Android Play store.
Cookie
Vodafone Community Expert (or so I'm told) and S10 owner. I don't work for Vodafone
Community Manager
Hi there,
I'm sorry to hear you are being hassled here.
It's not possible from the network side of things, however it may be possible through the settings of your phone, usually there's an option to select the number and add to a block/ bar list.
- Aoife