Mobile Pay As You Go Plans
Poster
Hi,
I was abroad within the European Union at Christmas and received a message saying free international calls all day 25th of december, however, i've been charged for them.
Does anybody know why???
Thank you!
Isabel
Highlighted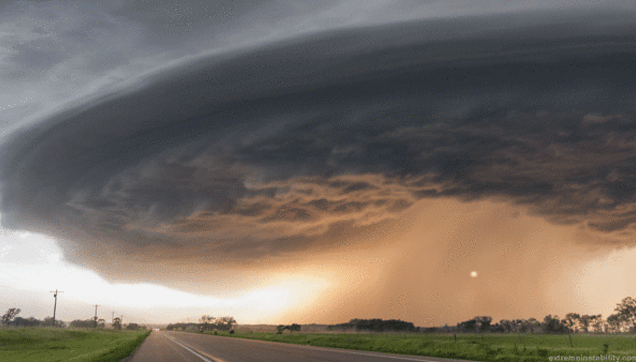 Community Expert
The free international calls are for when you are in Ireland calling international numbers, not when you are roaming.
Cookie
Vodafone Community Expert (or so I'm told) and S10 owner. I don't work for Vodafone
Poster
That doesn't make any sense. With the new European roaming service I pay the same than if I was at home, don't I? Or that's what Vodafone tells me everytime I go to Spain...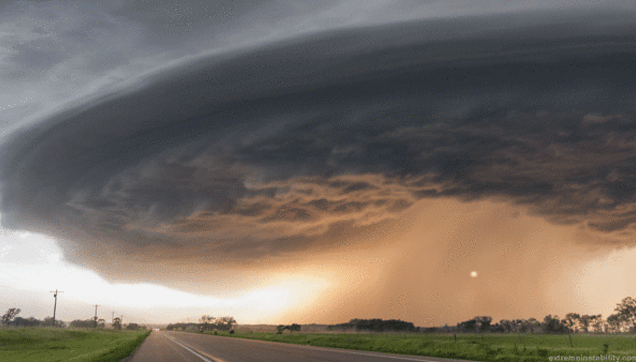 Community Expert
Yes on your plan but there are limits and it doesn't include "Extras" like the christmas special you talk about.
Cookie
Vodafone Community Expert (or so I'm told) and S10 owner. I don't work for Vodafone
Moderator
Hi Isabel,
Apologies for the delay in responding. Cookie is correct here, this offer was only applicable to international calls made while in the Republic of Ireland & not applicable while roaming I'm afraid.
You can however use the calls, texts & data allowance included in your monthly package plan/top up offer at no extra cost while roaming in the EU.
If you've any further queries just let us know.
Thanks,
Heather.
Learn all about our new forum,
right here
.
To send me a private message, simply
click here
Please include a link to your thread when sending these over - due to the volume of queries, PMs without a thread link will not be answered.
Poster
While you were roaming in another EEA country, did you make calls to a country outside the EEA?

Calls & texts to countries outside the EEA are not covered as part of the EU roaming regulations and so domestic pricing (and any bundles and offers) do not apply.